MILSET Expo-Science Vostok is a significant international event in the sphere of youth's scientific and technical creativity. ESV includes the interactive stand exhibition of the best research projects conducted by young people from around the world, conferences, and workshops, and scientific and cultural tours. The participants' ages vary from 12 to 25.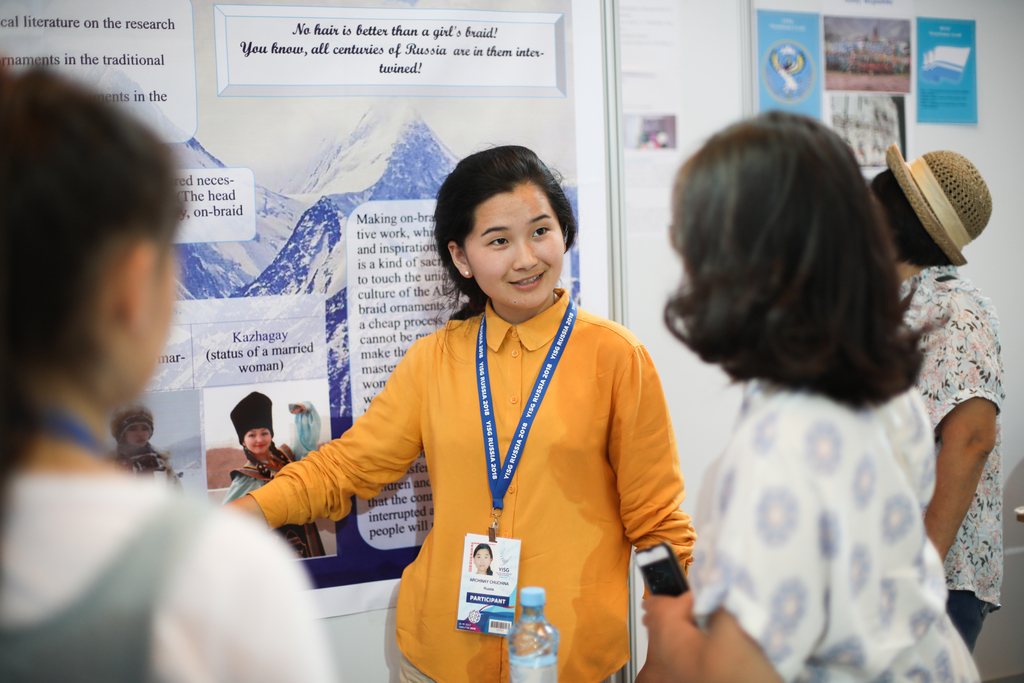 This event is a unique opportunity for all the participants and supervisors to exchange ideas and connect with international cooperation scientific networks.
ESV Statistics
Projects Categories

Biological and Health Sciences
Pure & Applied Sciences
Environment and Ecosystems
Engineering, Computer Science, Robotics Applications
Social and Behavioural Sciences
The exhibition is organized by the regional office of the International Movement for Leisure Activity in Science and Technology MILSET, which joins scientific associations, organizations, and centers in more than 90 countries, working with and for young people in the field of scientific and technical creativity. The host organization of ESV 2022 is Turan University.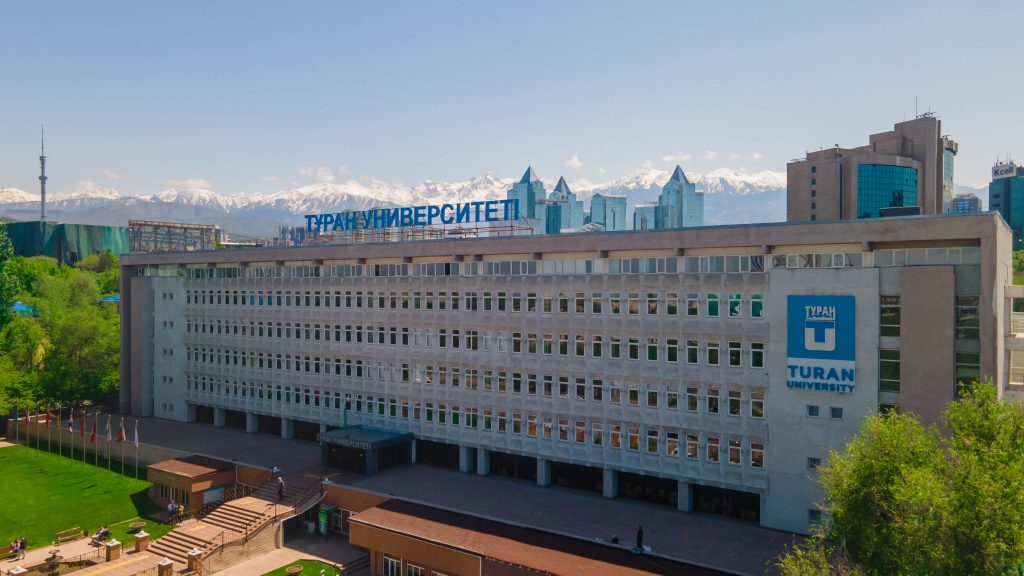 Organizers
Our partners are organizations and institutions, working in education, science, manufacturing, environment protection, and culture.