We are ready to invite participants that can not take part in face-to-face event to the virtual MILSET Expo-Sciences Vostok that will take part in the OnAir platform. Here you will present your scientific work in virtual Turan University. You will communicate with experts and participants, you will take part in all ESV activities through the online platform.
The platform is designed as a cross-platform multiplayer game. Easy access for both participants and guests of the event on Windows, MacOs, VR devices.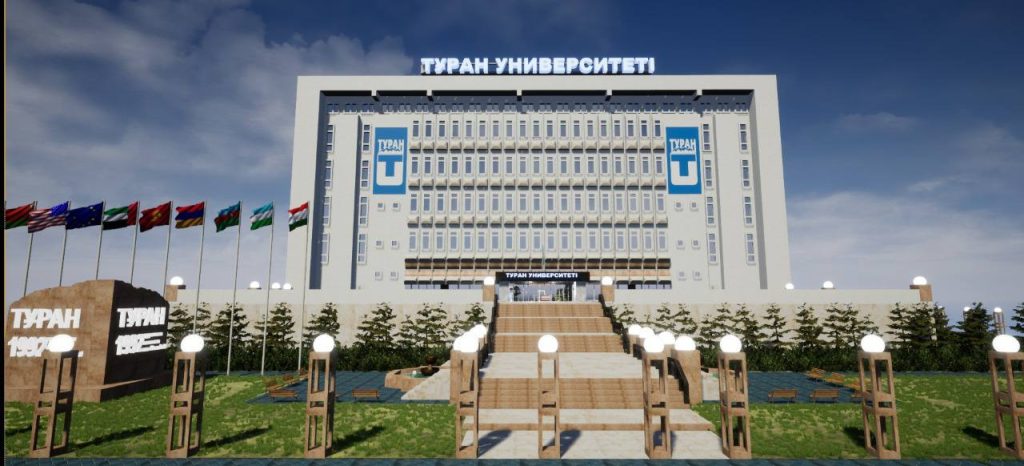 The download link will soon be here and in emails to participants and guests.
If you use Windows, MacOs, you need headphones with a microphone. Try to use the platform in a quiet place to avoid interference and noise.
Preferably use VR Oculus Quest 2 or similar
A detailed tutorial on how to download and use will be here, and in emails to participants and guests.
Participants need to enter the location before the official start of the event and prepare their stands. Each participant will be assigned a number and must find and set up their booth with their number.
Usage restrictions. By registering for a virtual event, you agree not to sell, trade, transfer or share the access link and/or code unless such transfer is provided by MILSET Vostok.
Unacceptable behavior includes intimidation, harassment, abusive, discriminatory, derogatory, or derogatory behavior by any Milset members and related activities.
You are allowed to take, stream and share photos and videos at your own discretion.